English Heritage sites near Henley Parish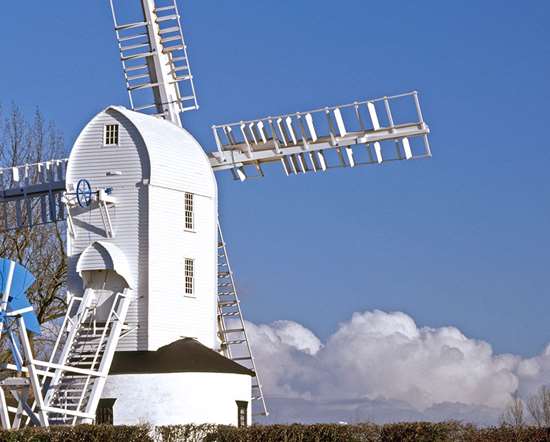 SAXTEAD GREEN POST MILL
9 miles from Henley Parish
Saxtead Green Post Mill is a corn mill, whose whole body revolves on its base and was one of many built in Suffolk from the late 13th century.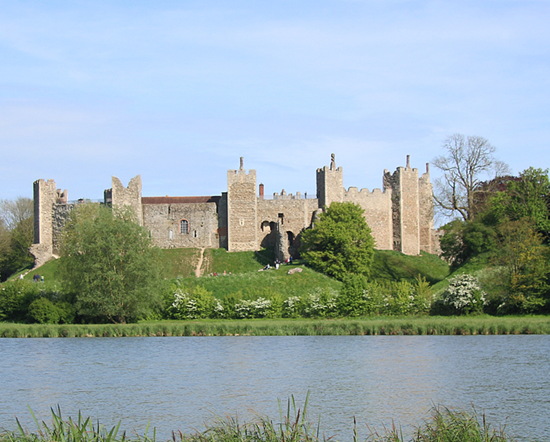 FRAMLINGHAM CASTLE
10 miles from Henley Parish
Framlingham Castle is a magnificent 12th century fortress with a long and colourful past which makes a fascinating family day out in Suffolk.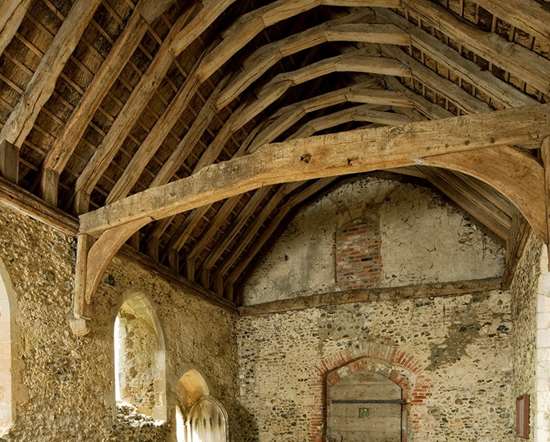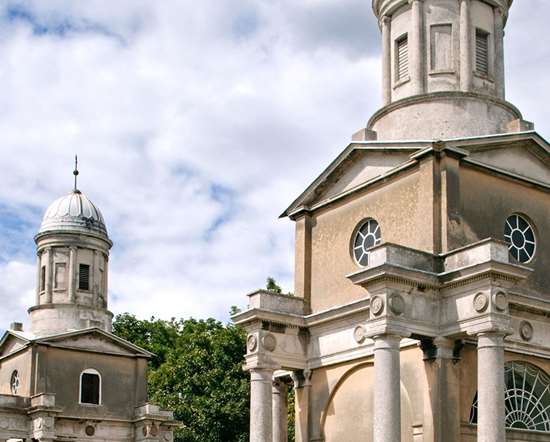 MISTLEY TOWERS
13 miles from Henley Parish
Two porticoed Classical towers, which stood at each end of a grandiose but highly unconventional Georgian church, designed by Robert Adam in 1776.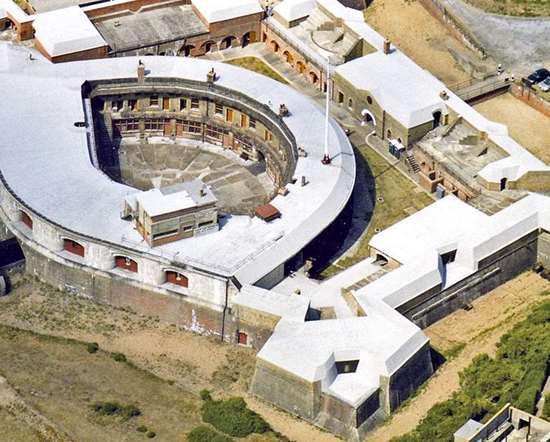 LANDGUARD FORT
15 miles from Henley Parish
Landguard Fort is the site of the last opposed seaborne invasion of England in 1667 and the first land battle of the Royal Marines.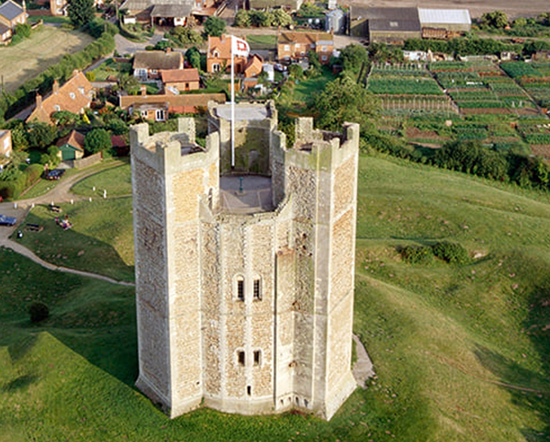 ORFORD CASTLE
16 miles from Henley Parish
Discover one of England's most complete and unusual keeps at this fascinating visitor attraction in Suffolk.
---
Churches in Henley Parish
Henley: St Peter

Church Lane Henley Ipswich
(01473) 831930
https://claydonbenefice.com/


St Peter's is the parish church of Henley, and we are part of the Claydon Group of churches - www.claydonbenefice.com

We would love to welcome you to any of our services.
---
No churches found in Henley Parish